What is Matter? And, why it matters…
Matter is an industry standard, from the Connectivity Standards Alliance (CSA), a membership of over 500 OEM's globally. Matter's smart home standard allows developers to easily build devices that work everywhere with a single effort.
Native communication and operation between any Matter-compliant device and any hub from any manufacturer.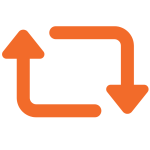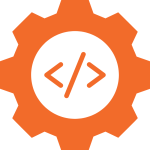 Developers can easily create new products that are compatible with existing devices.
Matter includes strong security features, such as end-to-end encryption, which helps to protect user data and privacy.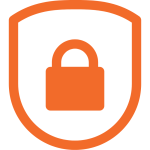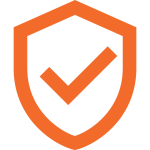 Local connection over Wi-Fi enables security and consistent interactivity, even when cloud access isn't possible.