guarantee
Our Technology Solution Guarantee
At Motion Micro, you can rest assured that you will receive the highest-quality differentiated solutions in each of the following areas: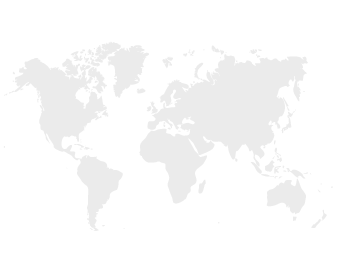 HMI Systems:
This includes displays and PCAP touch panels with embedded computing integration.
Specialty Memory:
Flash memory (SD, CF or SSD) for Industrial and Ruggedized applications.
Optical Connectivity:
Leading edge optical transceivers (1G – 400G) and high speed test instrumentation, for broadband and wireless communication applications.
Power Solutions:
Power supplies (AC/DC & DC/DC), transformers & EMI filters – for industrial, medical and harsh environments.
CMOS Image Sensors:
Leading line-scan and area-scan sensors for very high end surveillance applications and machine vision systems.