Beat the heat… with Jaro's Thermal solutions
Thermal Management is a key consideration for engineers; Overheating of Electrical Components can lead to downtime, equipment failure, and catastrophic consequences.  We are proud to present Jaro Thermal and their range of high quality fans & heatsinks; available in standard and custom formats.
Fans & Blowers
AC or DC fans in a range of sizes & voltages, with additional features including:

Speed control
Thermistor
Alarms

Slim-Line blowers
Fans for tough environments

Automotive rated (AEC-Q100)
IP-67 & IP-68 rated/ Waterproof series

Server fans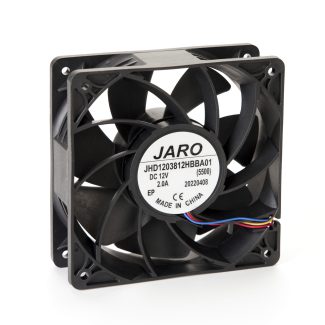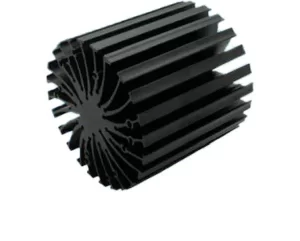 Heatsinks
Custom extrusions
Stamping
Automotive grade heatsinks and castings (magnesium & aluminium) 
Finding your solution
Jaro's solutions are used by leading OEM's across the globe, as well as a number of prominent automotive companies. Customs solutions and configurations are available. Jaro's engineers use a wide range of Thermal Simulation services to meet your requirements, including Icepak & SolidWorks CFD software.