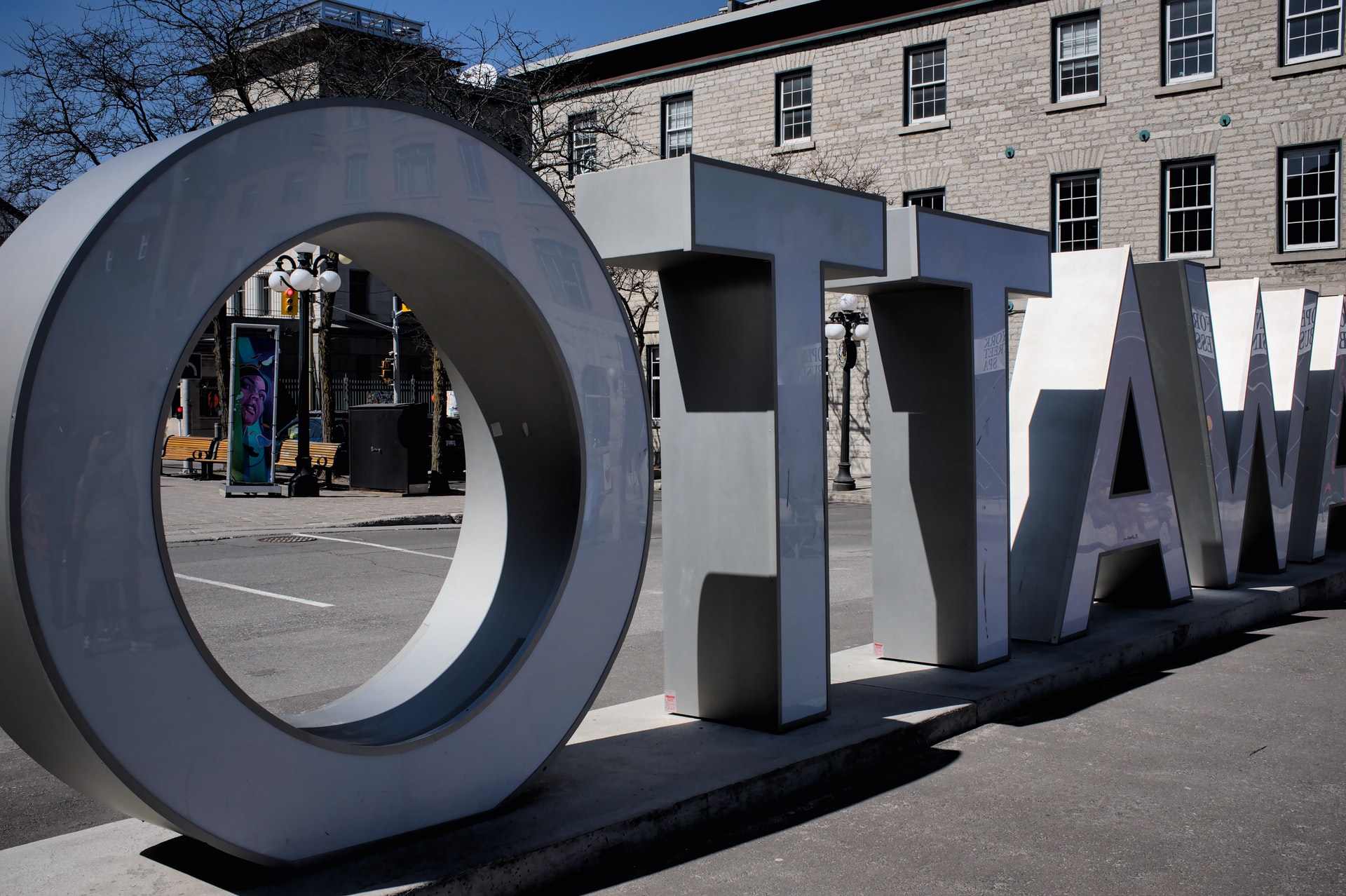 Understanding Flash Memory
A Beginners Guide To Understanding Flash Memory and How It Works
Our comprehensive portfolio of flash memory storage includes all industry standard form factors and interfaces and are targeted towards OEM, industrial & high reliability applications
Introduction
As far back as the 1970s, flash memory was used as a primary storage technology in data storage systems for both mainframe and personal computers.
In the early 1980s, flash memory was introduced to the consumer market.
By 2008, it became clear that memory was poised to transform the future of computer storage, because of its outstanding performance and reliability, fast interface speed, compact form factor, and low cost per megabyte.
In fact, in 2009, memory became the fastest growing storage technology in the world, rising from 14% market share in 2008 to an astounding 64% in 2013.
Finally, in 2014, memory storage overtook hard disk drive (HDD) storage for the first time as the dominant form factor for storing data in personal computers.
Understanding Flash Memory
Understanding memory and how it works is essential for designers, manufacturers, and system integrators who wish to install flash memory in their products or offer it as a service to their customers.
Flash Memory Structure
4-bit Random Access Memory – Used for programmable reads and writes, Dynamic Random Access Memory – Used for programmable writes and reads, 1-bit Sequential Access Memory – Used for sequential reads and writes, 4-bit Pointer Access Memory – Used for sequential reads and writes with errors checking. Flash memory is made up of various types of silicon, or crystals, which are able to store digital data in binary "0s" and "1s". On the silicon side of things, there are three kinds of memory cells that you'll find in an average flash memory chip: volatile, non-volatile and cyclic-access memory (CAM). Volatile memory cells are what most people are familiar with. These cells contain the information that can't be easily erased or changed when they're read or written.
How does the memory work?
Write Operations Write operations are the way the flash is programmed. Flash memory has a small gap between the circuitry and the transistor that allows for electrons to flow through when an erase operation is performed. Because there is no physical barrier there is no method to stop the electrons from flowing through this gap. In order to erase data from the flash memory, the electrons are stopped and the gap is closed with some kind of liquid filled capacitor or a solid state relay. The important thing to remember here is that the erase bit is only used to read data. If you read data after the erase bit has been placed you will be reading data that has been overwritten and therefore you will need to erase it again to be able to read the data again.
In conclusion, we have simplified our pricing model, to make our products available to new and existing customers at the price points that are best suited for each. Our new embedded Memory product portfolio is ideally suited to diverse new market segments, such as: OEMs, industrial users, and tier one system vendors.
Some reference links: https://www.cactus-tech.com/cactus-difference/why-industrial-grade/
Contact us for all your memory needs by viewing this page: https://www.motionmicro.com/memory-industrial-military-transportation/