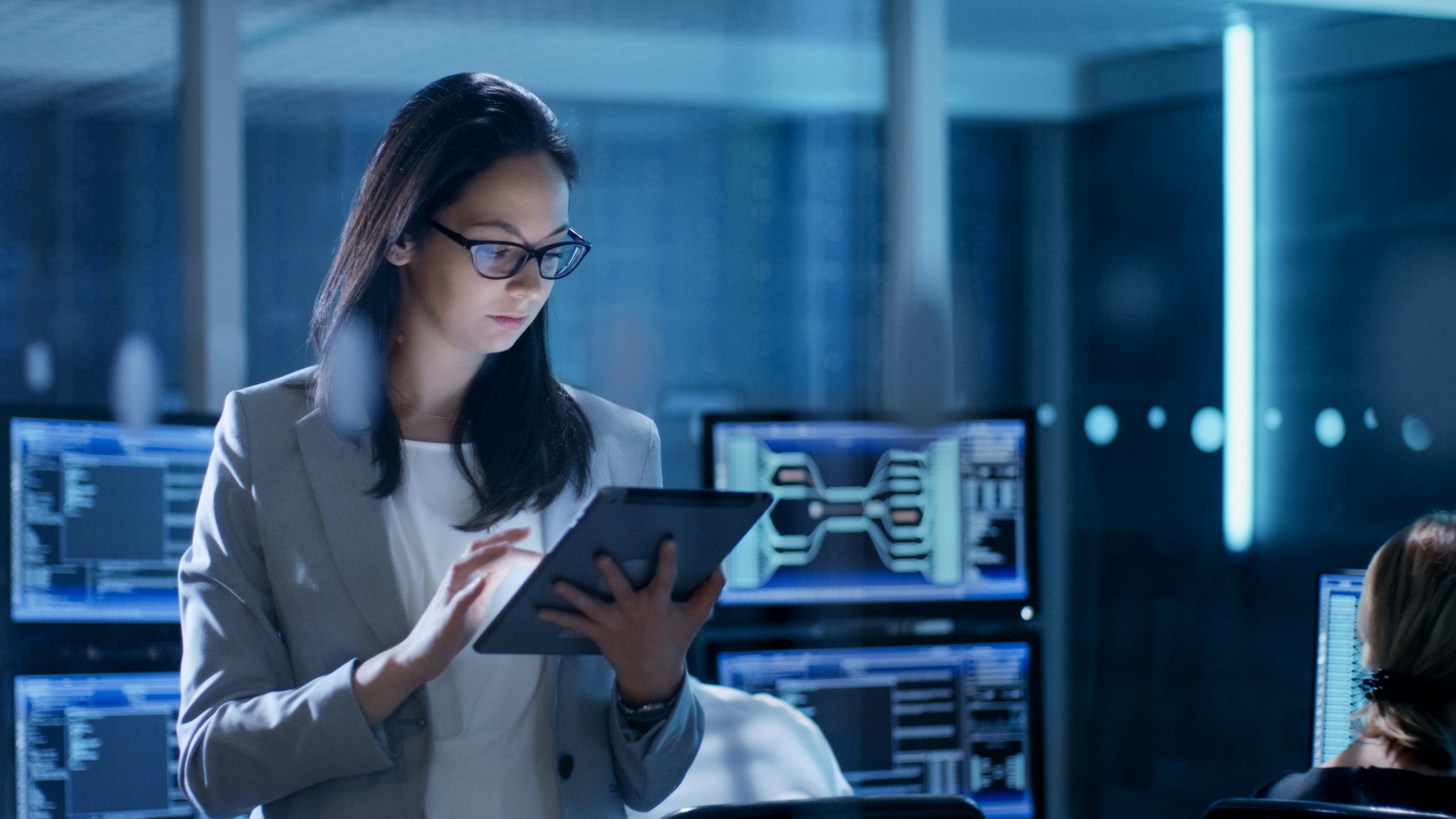 5 Things to Look for in a Distribution Partner
If have a role in engineering or supply management at a small or medium Canadian OEM, and you specify or procure electronic components, following are five important aspects to consider when choosing your distribution partners. 
1. Differentiated Solutions
Of the countless similar technologies and component solutions out there, one way to differentiate your product from the competition is by using a solution that is innately technically different, semi- custom or custom.  This can offer you a competitive advantage in features, cost, time to market and more.  Is your distribution partner prepared to discuss customizable & differentiated solutions or are they only interested in selling you standard off the shelf products?
2. In House Technical Support and Backup 
Prompt local technical support is critical during the design cycle of any program and important once the program is in mass production.  Do your current suppliers/partners offer you, on site, local support?  Are they knowledgeable?  Can you count on them and consider them an extension to your own team? These are essential considerations when procuring electronic components. 
3. Prompt, Responsive Customer Service
Time is money, and no company wants to waste time waiting on hold, waiting for an email reply, or waiting for a part to come in. Choose a company that can guarantee your prompt, responsive customer service, and get back to doing what you are best at – running your company. 
4. Flexible Terms and Conditions
You need a distributor that is innovative, that is functional and flexible, and that is ready to adapt to the needs of your business.  Choose a distribution partner that assists you in managing your inventory cost and your cash flow.  Moreover, look for a distribution partner that can support your OEM that is ready to react quickly to changes in your requirements when your business has upside opportunities or sudden spikes in demand. 
5. Local Inventory & JIT
More than ever, these days, access to local inventory means security and insurance. Small and medium Canadian OEMs are painfully aware of the delays (and costs) incurred, due to international shipment delays or when competing with larger customers for limited inventory.  Does your partner stock product in Canada?
Our goal at Motion Micro is to provide leading edge technology solutions for clients from diverse industries. Our business is 100% Canadian owned and operated and our inventory is bonded just Canadian customers. Since 2007 we have been supporting Canadian customers. Contact us today to learn more about our products and solutions.